As seen on Harpers Bazaar Arabia. Click here to read the article.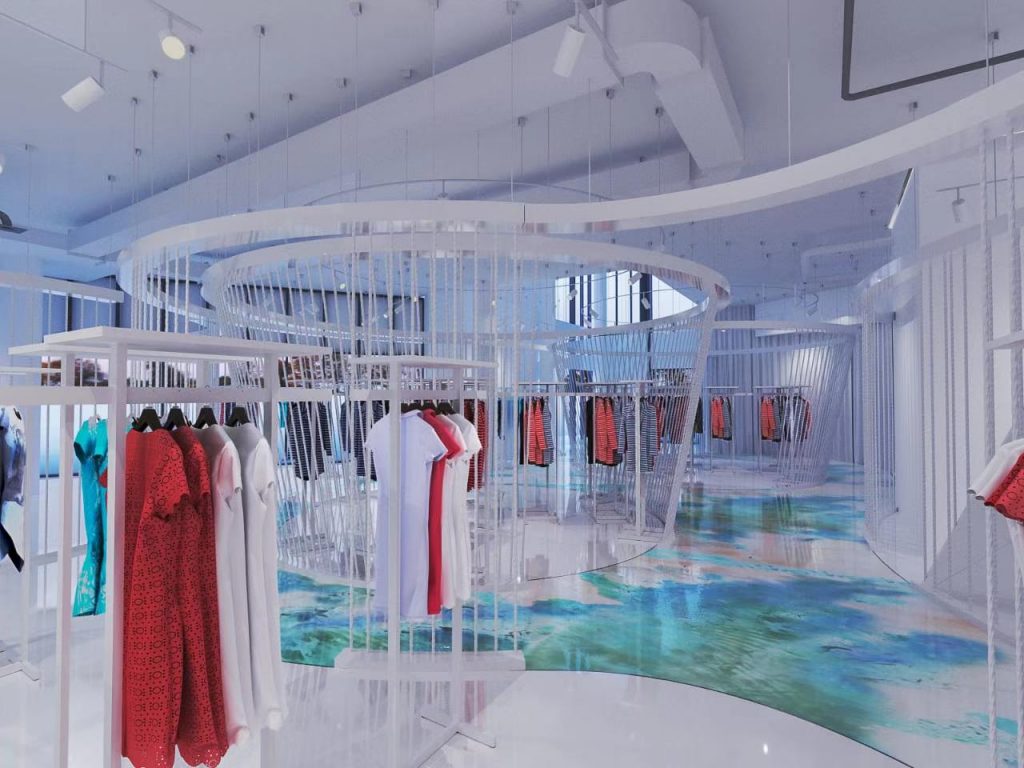 The Dhs40 million project is coming to City Walk
1422 is set to be Dubai's newest luxury shopping destination, launching later this month. The Arab Fashion Council is embarking upon the exciting project in partnership with Meraas and Austrian umdasch The Store Makers, aiming for the new outlet to be more than a shop: rather, a unique shopping and lifestyle experience, giving a platform to Arab designers from across the region.
Customers will enjoy not only ready-to-wear and couture garments, but also artwork, accessories, cosmetics, perfume, gadgets, books *and* tailor-made recipes, in surroundings designed to transport the customer into a world of fashion futurism. It promises to be the crème de la crème of concept stores and an immersive and holistic retail experience.

According to AFC's founder and CEO, Jacob Abrian, "1422 stands for the AFC's slogan, 1 Council for 22 Arab Countries." The store pays homage to the individuality and elegance of the Arab woman and celebrates high-quality, exclusive fashion.
With the help of cutting-edge technology, 1422 will transform into a venue for Arab Fashion Week, when it will be inaugurated, allowing spectators to shop the looks hot off the runway.
You may be wondering: isn't the term 'ready couture' inherently contradictory? Is it not an oxymoron? Surely if couture items were for sale in a store, they would be ready-to-wear? Lucky for you, this store boasts the best of both worlds – it offers clothing lines to be purchased there and then, as well as plays the role of atelier and gives the customer the opportunity to select fabrics and colours in order to craft bespoke garments.